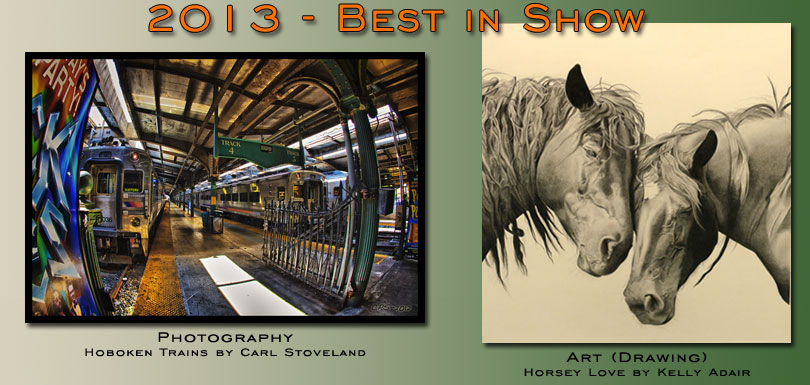 Special Announcement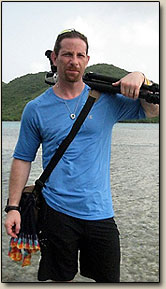 The Ringwood Public Library, in conjunction with St. Catherine of Bologna Photo, Art and Poetry Exhibition curators, presents the photography of Michael Malandra, on display in the Main Floor and downstairs galleries at the Ringwood Public Library May 15-June 30, 2013.
Michael Malandra is a freelance photographer based in Suffern, NY specializing in Fine Landscape Photography, Adventure Photography, Travel Photography and Architectural Photography.
"As I get older I find myself turning to nature for my personal and spiritual growth. My relationship with the natural world is becoming a greater part of my everyday life. I find myself drawn to places of mystery where I can feel at peace with the power of the earth's spirit. Over the years I have learned to use my photography and painting to express my passion for nature. It is my mission to communicate the mysterious connection I feel when photographing and painting nature's creations. I hope viewing my work gives you the same emotional response I feel when creating it.
Through my photography you will see the beauty of our world. As you view each photograph, I strive to show you this world through my eyes. Enjoy the photography, but I challenge you to do more. I challenge you to go out and experience the wonders of nature for yourself! You will find it is worth protecting, and it is worth preserving!"