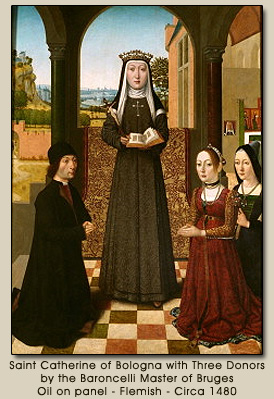 ---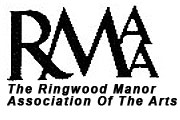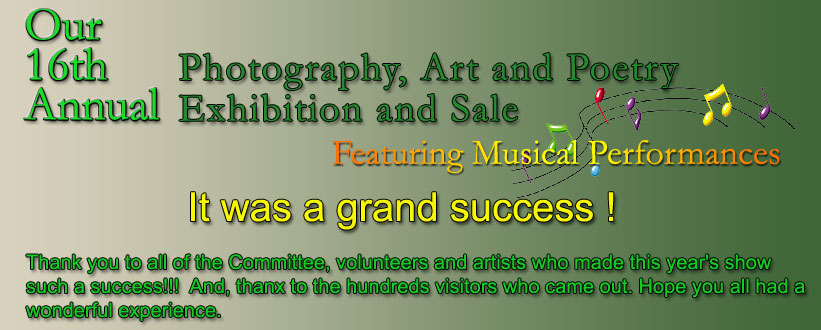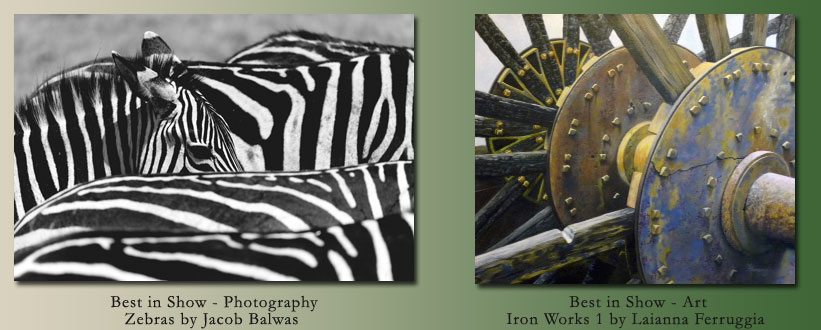 ---
Ringwood Library News
The Ringwood Public Library, in conjunction with St. Catherine of Bologna Photo, Art and Poetry Exhibition curators, presents the art of Kim Ballard-Ponce, on display in the Main Floor at the Ringwood Public LIbrary until May 31 2015. Don't miss this opportunity to see her work.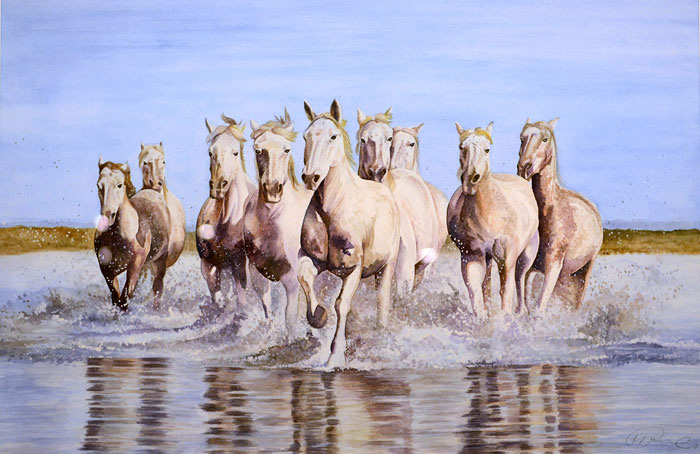 Kim was born 1965, Queens, NY and raised in Ringwood, NJ, Kim is a fine artist and a graphic designer as well. Kim's gift of art was discovered at at very young age, but it wasn't until high school that her talent was publicly noticed. She started entering judged art shows early in high school, winning multiple shows and awards. One piece being a linoleum block print, which took first place and was also used for the show's future advertising material. The print was chosen to travel around the U.S. for one year, hanging in different galleries and venues. The award-winning print also proudly hung in the U.S. Senate House.

Kim graduated college from School of Visual Arts with a B.F.A. as an Illustration major. Her love for Illustration led her to starting her own business painting commercial and residential murals. Kim is also an experienced commercial graphic designer, and was employed for 10 years with a leading North Jersey advertising firm as an executive/creative director. Since then, she has had the opportunity of working in diverse marketing companies; newspaper, manufacturer, pharmacy, and has worked at Lightroom Studios, West Milford for the past 5 years.

At Lightroom, Kim is in charge of all graphic design, advertising and marketing, as well as all photo-retouching. The talented photographers she is surrounded by have inspired Kim's work and love for natural light. During the last couple of years, Kim has resurrected her love for oil painting. With a love for the outdoors and living so close to Ringwood Parks, she has been shooting her own photos to use as reference for her current paintings and drawings.

Her newest work is a signature series of bold, floral paintings using natural, dramatic light. Kim also works in watercolor, gouache, pencil and colored pencil and is very detail oriented; using clean lines, bold color, fresh looks and harsh light sources.

The analogy of blooming flowers that are "larger than life" expresses Kim's renewal in her own life. She loves to inspire people with her artwork and is hoping to create a style that people will recognize, appreciate and display in their own homes.