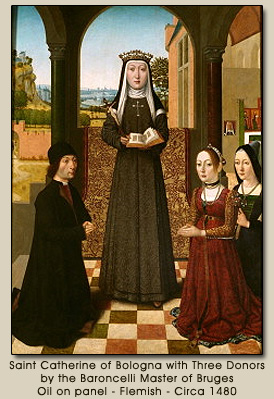 ---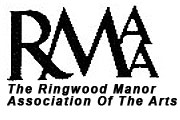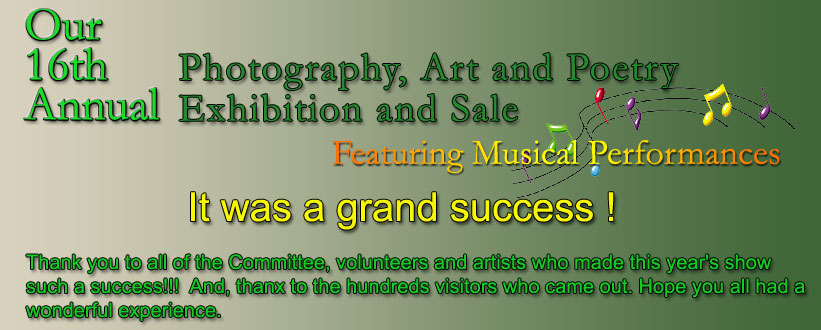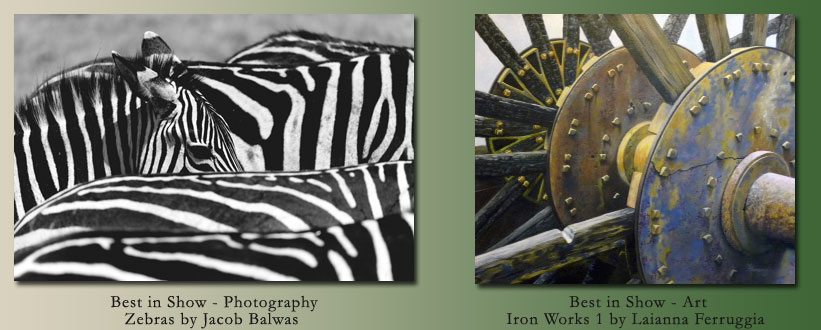 ---
Ringwood Library News
Now through July 18, in conjunction with St. Catherine of Bologna Photo, Art and Poetry Exhibitions curators, presents the photography of David Gardiner.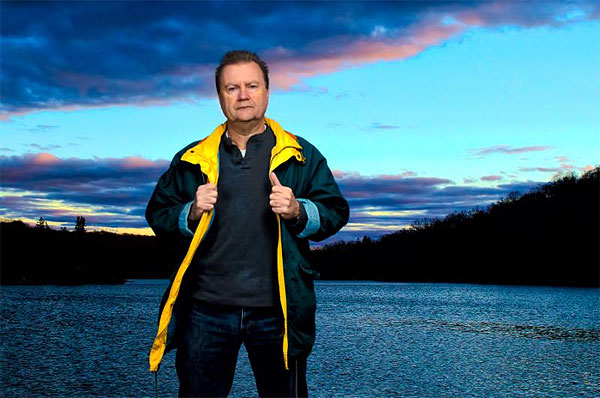 David Gardiner has call Ringwood home for the last 20 years. He is married with two teenage daughters and considers himself a Practicing Photographer, only truly discovering his love of the medium later in life, but quickly making up for lost time.

As primarily a portrait and landscape photographer, he can often be found in the early hours of the morning roaming the beautiful hills and lakes of the region; taking pictures and just enjoying the fantastic area that he calls home. Bold and striking colors are, perhaps, what he is most fond of and is often reflected in his work.

Being born and growing up in England - before moving to the Bahamas - eventually marrying and settling down to live in America, has given him a unique outlook on life and a keen appreciative eye for the beauty in the world. David's work can be seen on some of the banners that adorn the poles along Skyline Drive.

He was also extremely honored to serve as a Judge at the St. Catherine's Photo, Art & Poetry Exhibition this year after much success in prior years' shows. His work has also garnered him recognition among many of his peers and has won photography competitions online. He continues to practice his craft and hopes that you enjoy some of the samples of his endeavors displayed at the Ringwood Library.